Our European Suppliers
At Dyne we are very proud to be associated with the following European Companies that have been the suppliers of our Down, Feather and Exclusive fabrics for well over 40 years.
Peter Kohl
Established in 1910 and based in Germany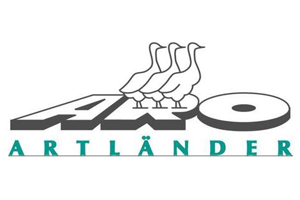 Artlander
Established in 1919 and based in Germany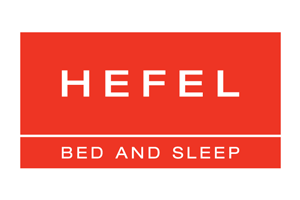 Hefel Textil
Established in 1907 and based in Austria
Accreditations
The combined experience that these companies bring to us ensure that we are supplying our clients with only premium quality bedding that is not only safe for our use but is also safe for the environment. All of these companies are very environmentally aware and friendly as the below accreditations will show you.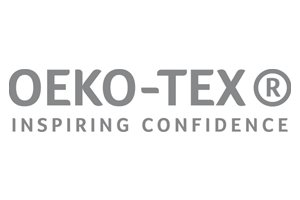 Oeko-Tex Standard 100
The OEKO-TEX Standard 100 is an independent testing and certification system for textile raw, intermediate and final products of all processing stages. Examples of certifiable articles: raw and dyed / finished yarns, raw and dyed / finished fabrics and knitted fabrics, made up articles (all kinds of clothing, home and household textiles, bedding, terry cloths, textile toys, etc) It ensures that no chemicals are used in manufacturing the fabric, safe for you and safe for the environment.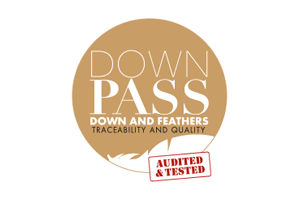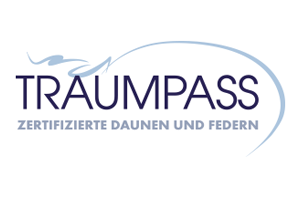 Downpass / Traumpass Certified
Products with this certification stand for high quality and the assurance that the down and feathers used are ethically harvested and come from a strictly controlled and traceable supply. The companies that have this certification guarantee that their products come exclusively as by products from the poultry-meat production of slaughtered animals.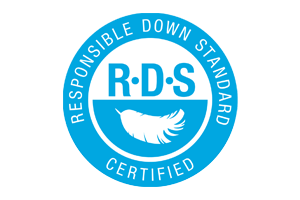 RDS Certified
The "Responsible Down Standard" ensures that the down and feathers come from ducks and geese that are treated well. This means enabling them to live healthy lives, express innate behaviours and not suffer from pain, fear or distress. The standard also follows the chain of custody from farm to product so consumers can be confident that the down and feathers in the products they choose are truly RDS.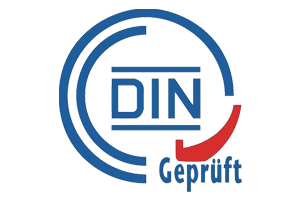 DIN Certo Certified
This Certificate is an audited Certificate that assures that our suppliers do not derive their down and feather from live animals. They have committed themselves to this in the Traceability Codex and are audited by Din Certco.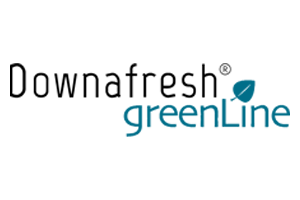 Downafresh
This document states that the filling material meets particular hygiene and cleanliness requirements. Enterprises using this document will examine the down and feather through a hygienic laboratory and keep records of the origin and processing of the filling material.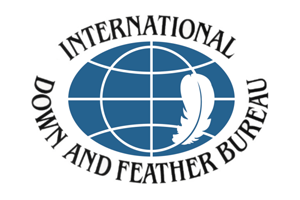 International Down & Feather Bureau
Both Peter Kohl and Artlander are members of the IDFB. The IDFB is a worldwide association for the down/feather Industry, down/feather trade and testing and testing Institutes for down/feather as filling material. They control and provide safety to the consumers with clear, simple and easily understandable definitions. They develop and promote International Standards for down/feather fillings. They conduct annual reassessment of approved Testing Institutes to guarantee the maintenance of International Standards. The provide annual check-ups of the approved testing Institutes, this guarantees that worldwide the same testing methods are in force. They also conduct annual round robin assessment of independent testing institutes and other participating laboratories to guarantee worldwide maintenance of International test and quality standards.