Thank you for choosing Dyne to rejuvenate and clean your feather and down bedding please drop into us on a Monday, Wednesday or Friday between 8.30 - 12pm in a tied off plastic bag - Thank you.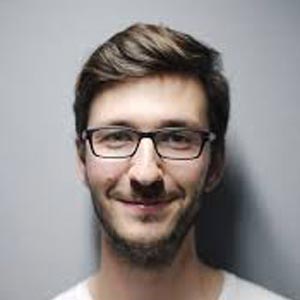 Received the delivery yesterday. I have to say I'm super-impressed with your service.
The work you carried out was exactly to spec and of the highest quality. The service and personal attention you gave to my order, from the very first phone call right through to how meticulously the return goods were packed and cared for was outstanding.
I had the best nights sleep last night I've had in years.
Well done guys! You're setting the bar pretty high for your competitors, one of which might I say, was here in Sydney who did this all for me last time but dropped the ball by not responding to emails or phone messages when I called them.
I will have no problem shipping my stuff to you in SA from now on, and likewise referring anyone who asks.